"From In-Stock, To Installed"
The ActivateMe Difference
About ActivateMe
---
ActivateMe utilizes cutting-edge technology complimented by South Africa's most innovative brands such as Dell, Fortinet, MikroTik, TP-Link and Ubituiti, as well as providers such as Liquid Intelligent Technologies, OpenServe, Seacom, Metro Fibre Networks, Telkom, Vodacom, MTN in to provide you with the most efficient and cost-effective products, services and solutions.
ActivateMe guarantees top quality support and promises to go out of their way to get clients problems resolved and queries answered completely. We are dedicated to ensuring all technology needs are met and prodcut quality and support remain at the highest possible levels.
The ActivateMe Team
ActivateMe Is a company dedicated to the successful installation, management and maintenance of every aspect of your technology. From Battery Backup Solutions and Full-Home-Coverage Wi-Fi Solutions to upgrades of Fibre Connectivity and Managed IT Services. We strive to provide the best Quality Internet, Efficient and Effective Support and Crystal Clear Voice Solutions that is not only affordable but reliable too.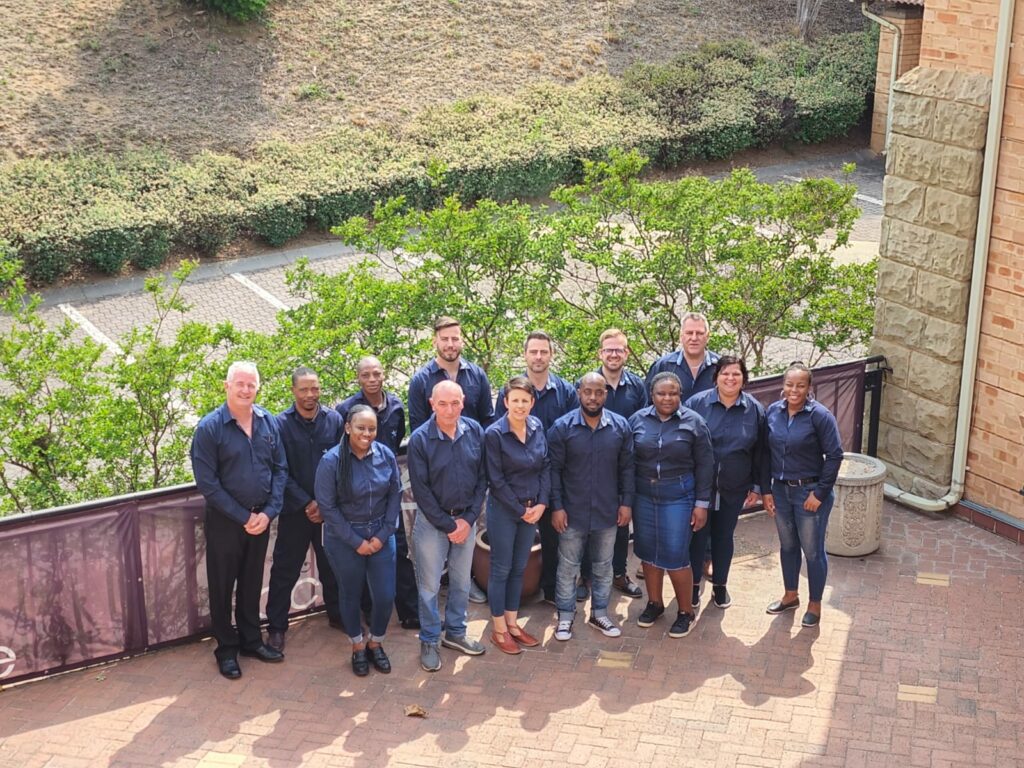 What makes us unique is not only our knowledge of the industry but our combined years of experience in successfully setting up, managing and maintaining  full technology solutions for companies as well as individual specific needs.
Solutions that cater for both your individual and corporate needs (and wants).
Meet the ActivateMe Team of skilled and highly experienced Directors. Together Mark and Wimpie lead the company through all of the innovations and new products and services to ensure that ActivateMe is always at the bleeding-edge of technology and the products and solutions that come along with it.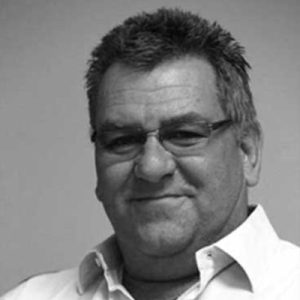 High-Quality Products & Services
We only stock and sell the highest quality products and services at Activate. 
Free Delivery Included with All Orders
By defauly we include delivery with all orders placed on our online shop to keep things as simple as possible.
Technical Support Offered
We not only stock and supply the products and services, but we also support and maintain the same portfolio in-house.